Itching dog skin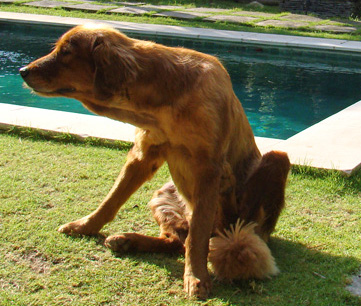 The dogs skin and coat is an indicator for its general health. Once skin becomes itching, it can turn into a long lasting problem requiring persistent treatments by dog owners.
Most dog skin disorders are immune system related as:
demodectic mange, eczema, scalp psoriasis, ringworm, seborrheic dermatitis, yeast infection.

Dog scabies, as the most itching skin disorder, is not immune system related! Scabies mites spread by direct contact with contaminated animals or items.
How to stop your dog from itching
Keep your dog parasite free. Internal and external parasites are causing itching dog skin. Ticks, mites, fleas, lice or intestinal worms often lead to secondary skin infections.
Check your dogs body daily to recognize skin disorders, parasites, or itching skin rashes. Irritating pebbles, seeds, or skin tumors can hide and only be found while brushing your dog.
Avoid frequent bathing your dog with shampoo. It dries out the natural oils and alters the ph-level of the dog skin.
Poor nutrition and mineral deficiency weakens your dog's immune system and leads to itching skin irritations.
Hereditary causes play a role for itching skin disorders. For example, dogs with predisposition to demodectic mange pass this to their offspring. Therefore, spay or neuter your dogs.
Environmental irritants can cause eczema or itching dog skin. This can be a fragrant, detergent, plant or pesticide in your environment.
Helpful skin treatment
A mild spray from Tea tree oil will discourage your dog from scratching the skin (because the bitter taste). Coconut oil, and Neem oil are effective treatments to stop itching. In mild cases it already can be helpful to wash your dogs skin with apple cider vinegar or use aloe vera.
Cure your dog the natural way, and treatment of skin disorders is easy! You can give your dog his health back... without spending tons of money.
By using the dog skin treatment below, you will see ultimate results - guaranteed!


What you will get
Neem-Coconut skin set to treat your dog's skin disorders naturally with herbs.


Neem has antibacterial, antiviral and antifungal properties. But the biggest benefit is its effectiveness for external parasites as mange mites, dog ticks, fleas and dog scabies mites.
Coconut is well known as the queen of nutrients and contains 48,3% lauric acid, which is a component of mothers milk. It destroys fungus, bacteria and viruses in your dog's body.
Caniderm-V will boost your dog's immune system, soothe rashes and stop itching. Because it contains all the necessary vitamins and minerals in the balanced amount which dogs require.


This herbal skin treatment will help your dog to a healthier, happier life.


Benefits:
Herbal treatment to cure dog skin disorders naturally, without side effects
Easy treatment
Free online consultation if you have further questions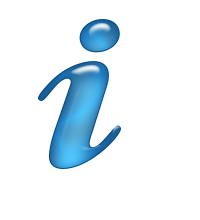 We ship Priority Mail from Germany. This guarantees you fresh products, highest potency, and lowest prices! We are so convinced about the quality of our skin treatment products, that we pay the shipment fee! You pay only a minimum cost for packaging and handling.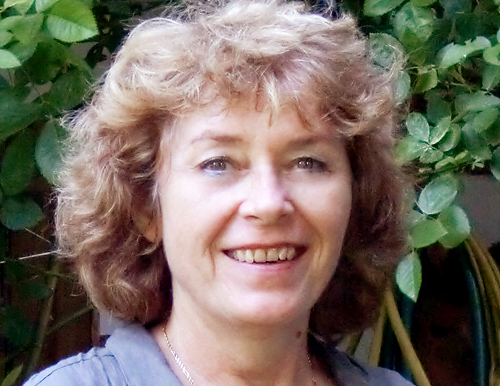 Do you have particular questions? Call us: +49-375-36084646, or provide your skype-ID by using the contact form.
Mo-Fri from 9.00 to 17.00 we are ready to help you. If you call from outside Germany please consider the different time zone. We are 6 hours ahead of NYC, and 6 hours behind Singapore