Dog Training



Natural dog training
is different fom any dog training you may know from the past. We introduce you to training techniques, that will deepen your relationship with your dog, because we use natural sequences which adress and fulfill your dogs strongest instincts. By using your dogs core instincts, you can turn his energy level, temper and character traits into a positive direction.






The success of natural dog training
When training with us, you don't need to give commands or dominate your dog. We communicate in the language of our dogs by using our eyes and body postures. In this way you can fulfill your dogs deepest desires and help him to a relaxed and calm behavior. You even can solve behavior problems as aggression, fearfulness or hyperactivity just with your body language.
You never need to punish your dog. Instead, you will use your dogs emotional interactions to elicit obedience and solve behavior problems.





What you will get from our dog training
You will become your dogs idol and get his full attention even if there are distracions around
Your dog will happpy obey you, come when called, attentive walk on heel or reliable stay where you place him
You will gain your dogs trust and respect, without being a dominant leader
The bond between you and your dog will deepen. Not because of intimidation, but because you understand how your dog sees, experiences and feels our human world
Our natural dog training techniques will help you to create the dog you always wanted.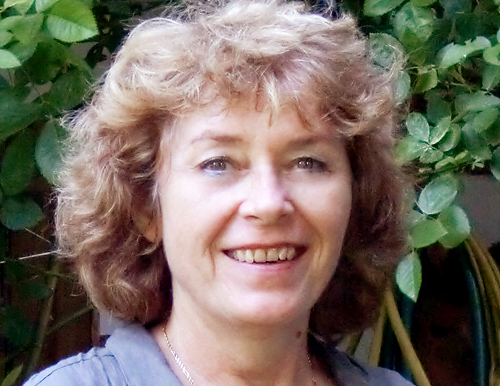 Do you have particular questions? Call us: +049-375-736440, text us a message or provide your skype-ID by using the contact form.
Mo-Fri from 9.00 to 17.00 we are ready to help you. If you call from outside Germany please consider the different time zone.