Benefits of coconut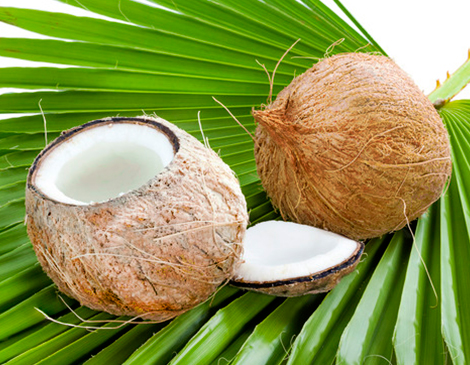 Coconut is nutritious for both humans and dogs. Its benefits are the high amount of fiber, vitamins and minerals.
Because the amazing healing effects, coconut is frequently used in traditional Asian medicine.
Coconut contains easily digestible proteins, essential fructose and is rich in lauric acid. In countries of origin, the coconut is called the "Queen of nutrients" because its ingredients are very similar to breast milk.
The high amount of fiber promote a healthy digestive system, have balancing effects on the intestinal flora and activate pancreas functions. This helps your dogs body to eliminate toxins and flush out waste products.
Consumption of coconut supports the treatment of dog skin disorders, revitalizes dry skin and reduces skin rashes. A tremendous benefit of coconut for your dog is the relieve of bacterial infections, inflammations and fungal diseases.

Benefits of coconut for your dog:
Coconut has antibacterial, anti-inflammatory, antifungal properties
Coconut helps boosting the immune system
Coconut soothes skin disorders
Coconut restores intestinal flora and supports pancreas function
Coconut is healthy and nutritious as breast milk

Try our herbal skin treatment for your dog! It is based on Coconut and Neem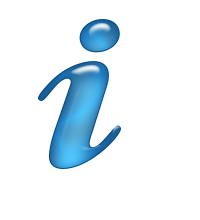 We ship Priority Mail from Germany. This guarantees you fresh products, highest potency, and lowest prices! We are so convinced about the quality of our skin treatment products, that we pay the shipment fee! You pay only a minimum cost for packaging and handling.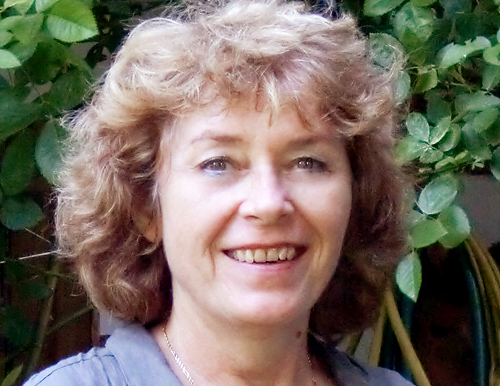 Do you have particular questions? Call us: +49-375-36084646, or provide your skype-ID by using the contact form.
Mo-Fri from 9.00 to 17.00 we are ready to help you. If you call from outside Germany please consider the different time zone. We are 6 hours ahead of NYC, and 6 hours behind Singapore