Dog skin treatment - Success stories
Please see some of the worst cases of dog skin disorders. All dogs were treated naturally, with a mix of special herbs and an easy dog food diet. Nothing else. We do not use any harsh shampoos, drugs, antibiotics or steroids for our skin treatment. The two dogs in the last row were considered to put to sleep, because their horrible skin disorders seemed to be hopeless. Antibiotica did not work, our treatment was the last hope for their owners.
After the natural skin treatment, no dog developed any further skin problems, they all were cured forever.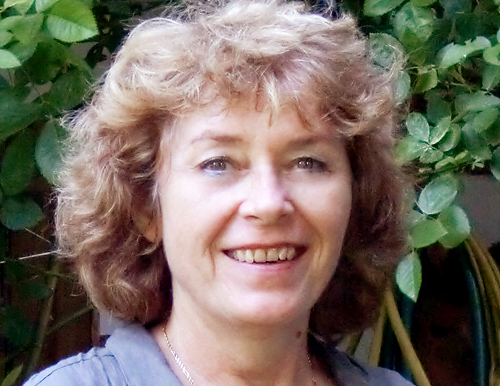 Do you have particular questions? Call us: +49-375-36084646, or provide your skype-ID by using the contact form.
Mo-Fri from 9.00 to 17.00 we are ready to help you. If you call from outside Germany please consider the different time zone. We are 6 hours ahead of NYC, and 6 hours behind Singapore