Benefits of Neem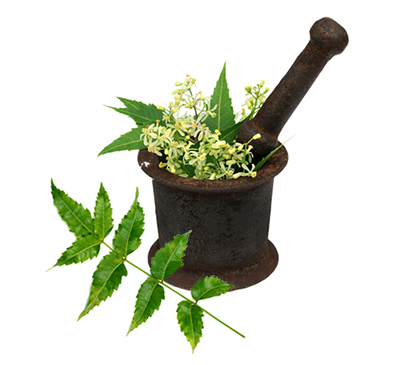 Neem is very effective for treatment of skin disorders in dogs or humans.
You can use Neem to treat scabies mange, demodectic mange, eczema, yeast infection, ringworm, or dermatitis.
A benefit is, that all parts of the Neem tree are useful for remedies. The most widely used parts of the neem tree are the seed kernels, the leaves and the bark.
Some of the preparations include powder from the neem leaf, smoke from burning dried neem leaves, and cake (fertilizer) from the kernels.
Neem - the biggest benefit is its effectiveness for external parasites as mites, dog fleas, dog ticks, or lice. It is a safe and more efficient alternative to harmful chemicals.
Note: Neem has no adverse effect on beneficial insects including bees.
Neem is worldwide used for remedies, and a wide range of Neem products is available for your dog.
Neem leaves and tea cleanse the blood, support the gastrointestinal tract and strengthen the immune system.
Neem oil and neem leaf extracts are incorporated into neem soaps and creams for the treatment of dog skin disorders. These act to relieve skin rashes, kill yeast infections, and reduce eczema in dogs.
Essential Neem oil works excellent for external skin treatment. It is not toxic, you can use it on infected skin or eczema to soothe inflammation, wounds or rashes.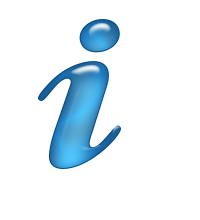 We ship Priority Mail from Germany. This guarantees you fresh products, highest potency, and lowest prices! We are so convinced about the quality of our skin treatment products, that we pay the shipment fee! You pay only a minimum cost for packaging and handling.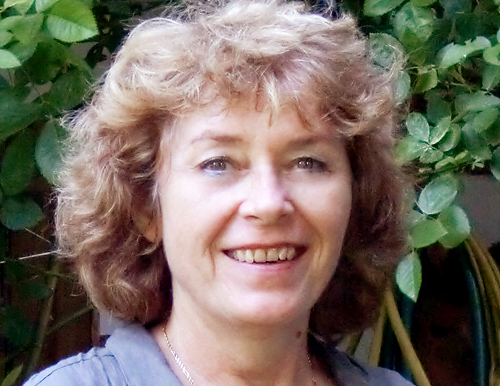 Do you have particular questions? Call us: +49-375-36084646, or provide your skype-ID by using the contact form.
Mo-Fri from 9.00 to 17.00 we are ready to help you. If you call from outside Germany please consider the different time zone. We are 6 hours ahead of NYC, and 6 hours behind Singapore